Christian School
Faith-Based Curriculum for Academic Excellence
What Makes Us Different?
With comprehensive programs to teach Handwriting, Spelling, Science, and Reading, students receive an academically excellent education with frequent, intentional reinforcement of Scripture values.
What Our
Customers Are Saying
I've recommended this program to MANY others and they are equally pleased! I really love the story at the beginning of each week ... my children have begged me to read ahead they love it so much! Thank you for developing a program that not only challenges academically, but reaches the heart and souls of children for Christ.
Now that we've adopted A Reason For Science, all of us teachers are as excited as the kids every Monday to begin our activity. I really feel competent in presenting and my students are 'awed' at my 'science expertise.' Thanks!
Our mission
To Equip Teachers and Inspire Students.
Our primary focus is to publish and distribute educational Resources that meaningfully incorporate scripture values and provide options for differentiated instruction.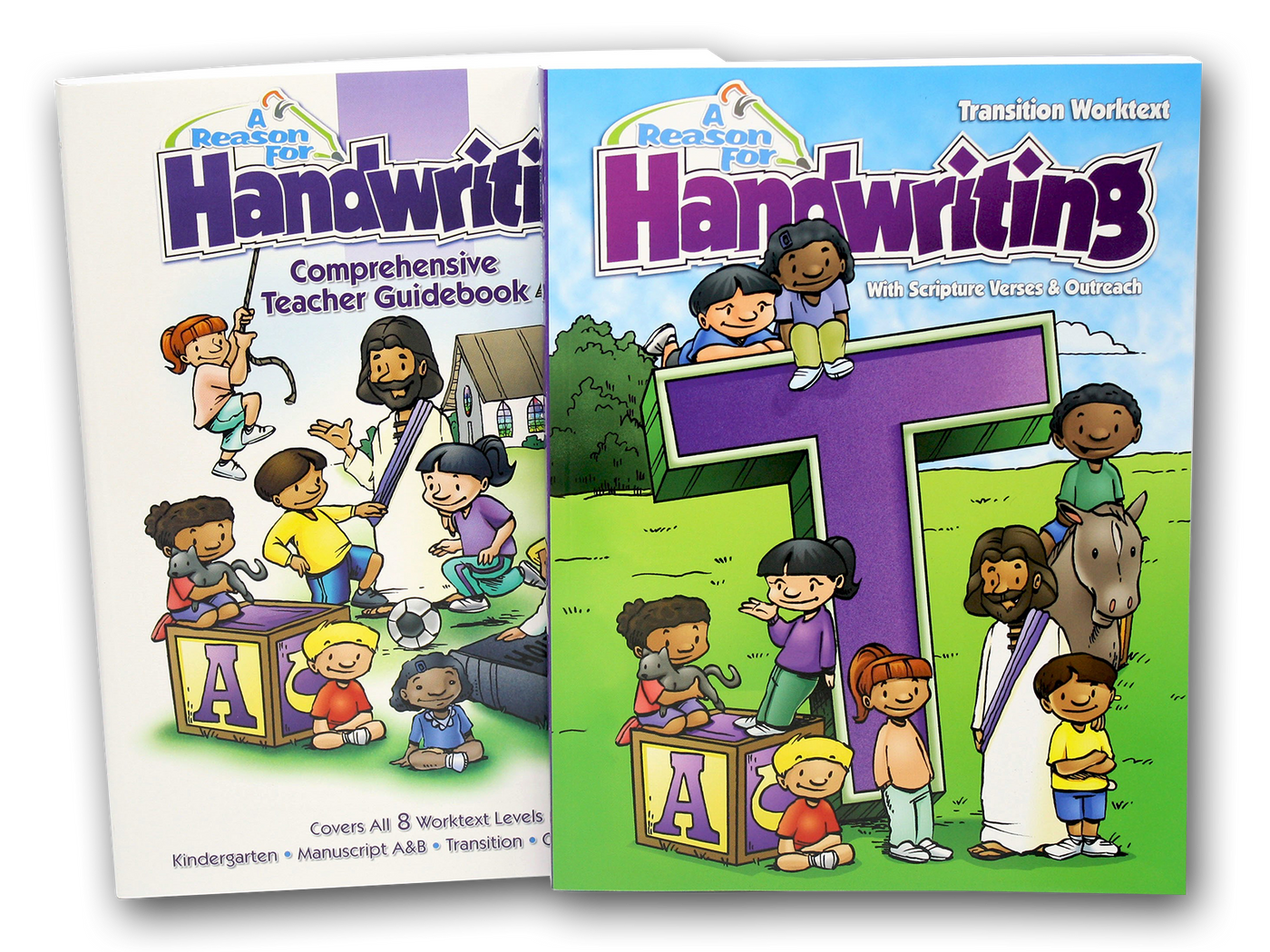 Shop
All Our Products
Explore our full library of faith-based curriculum