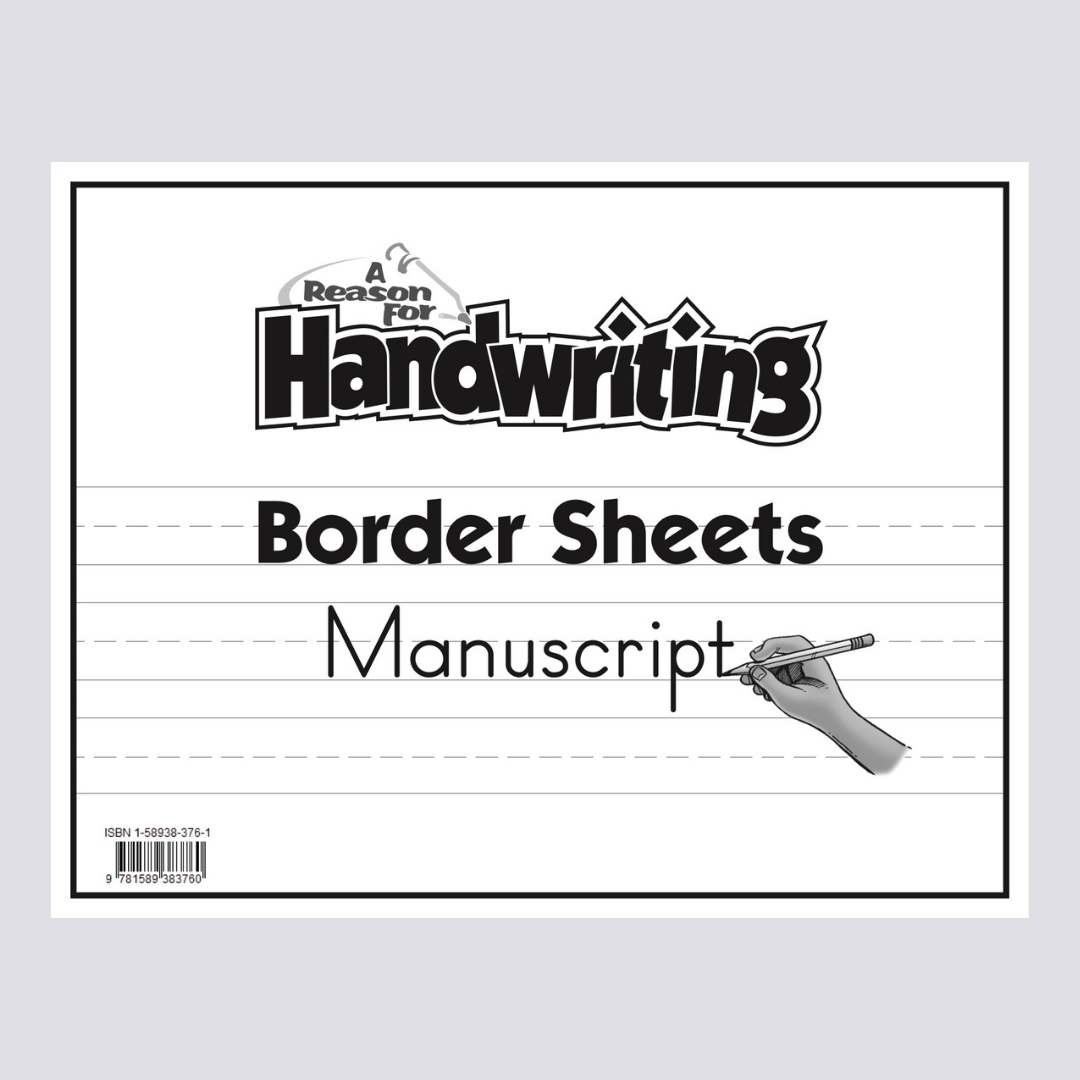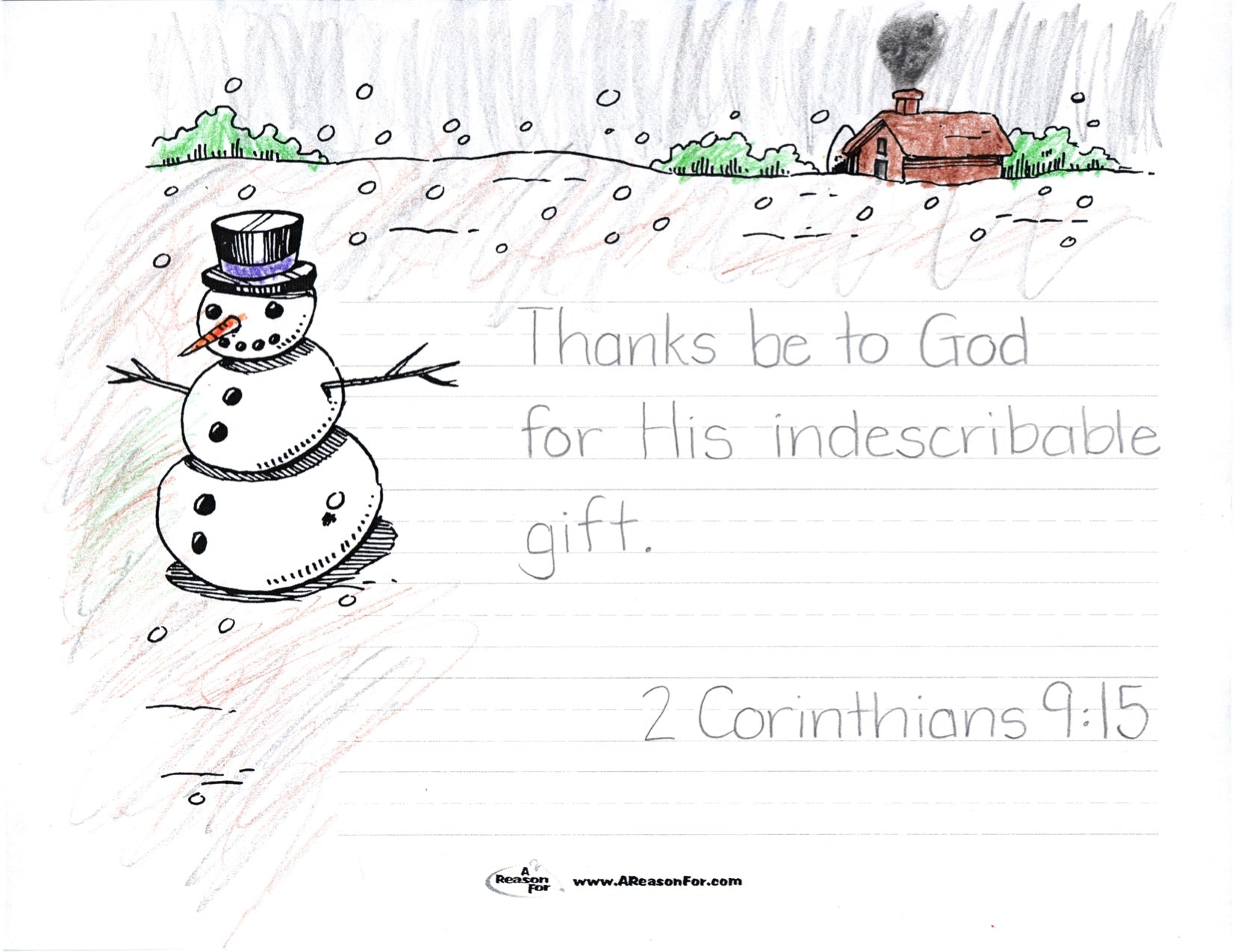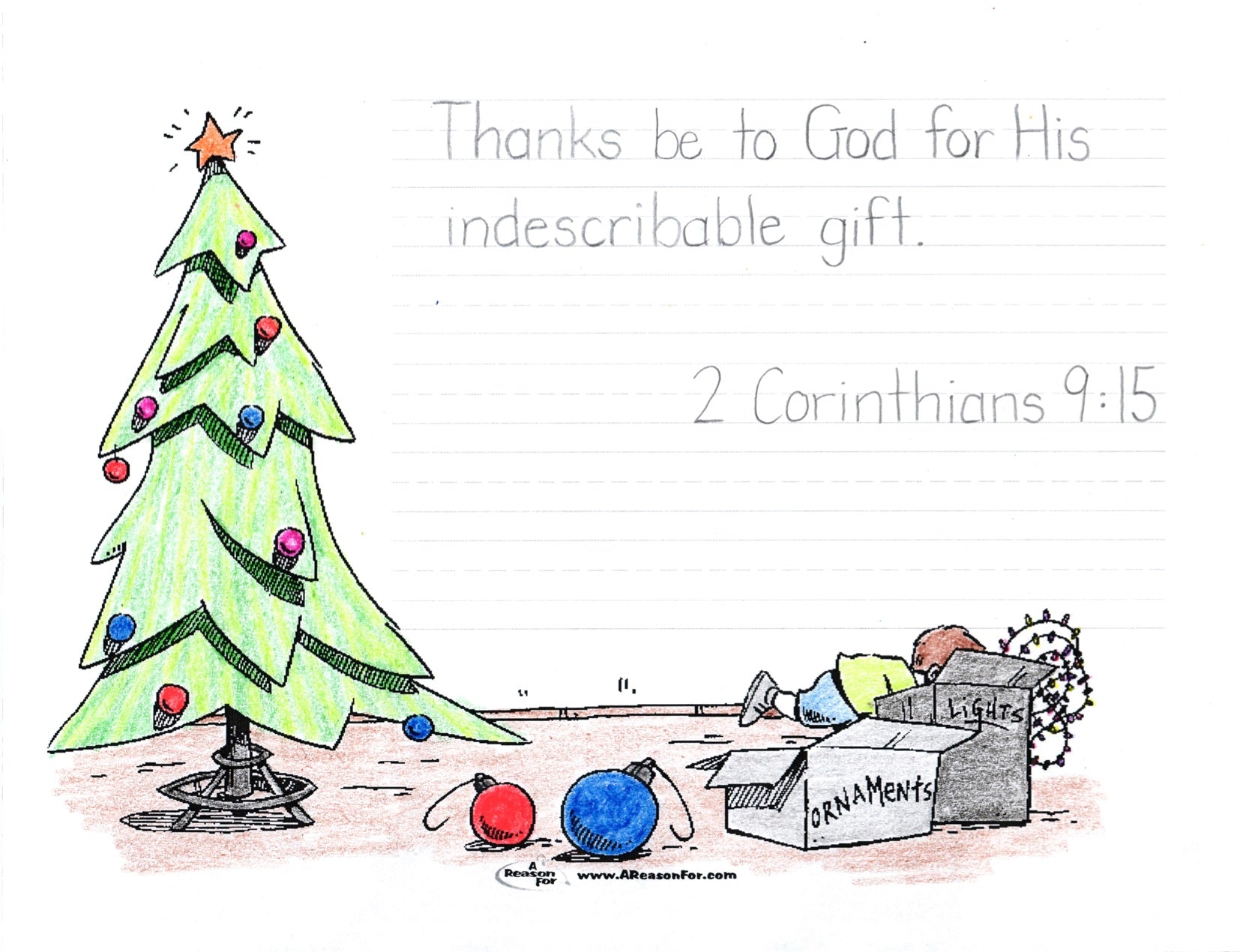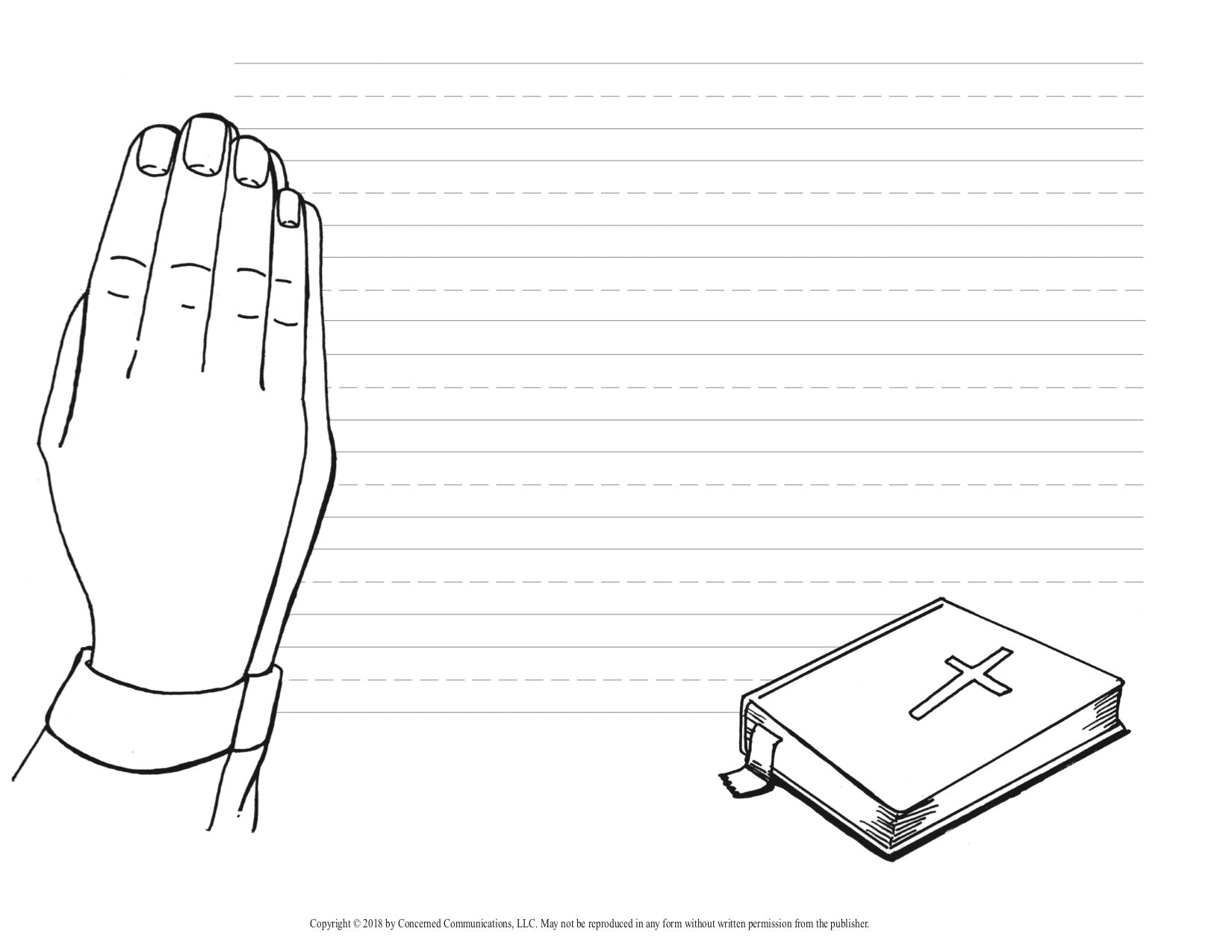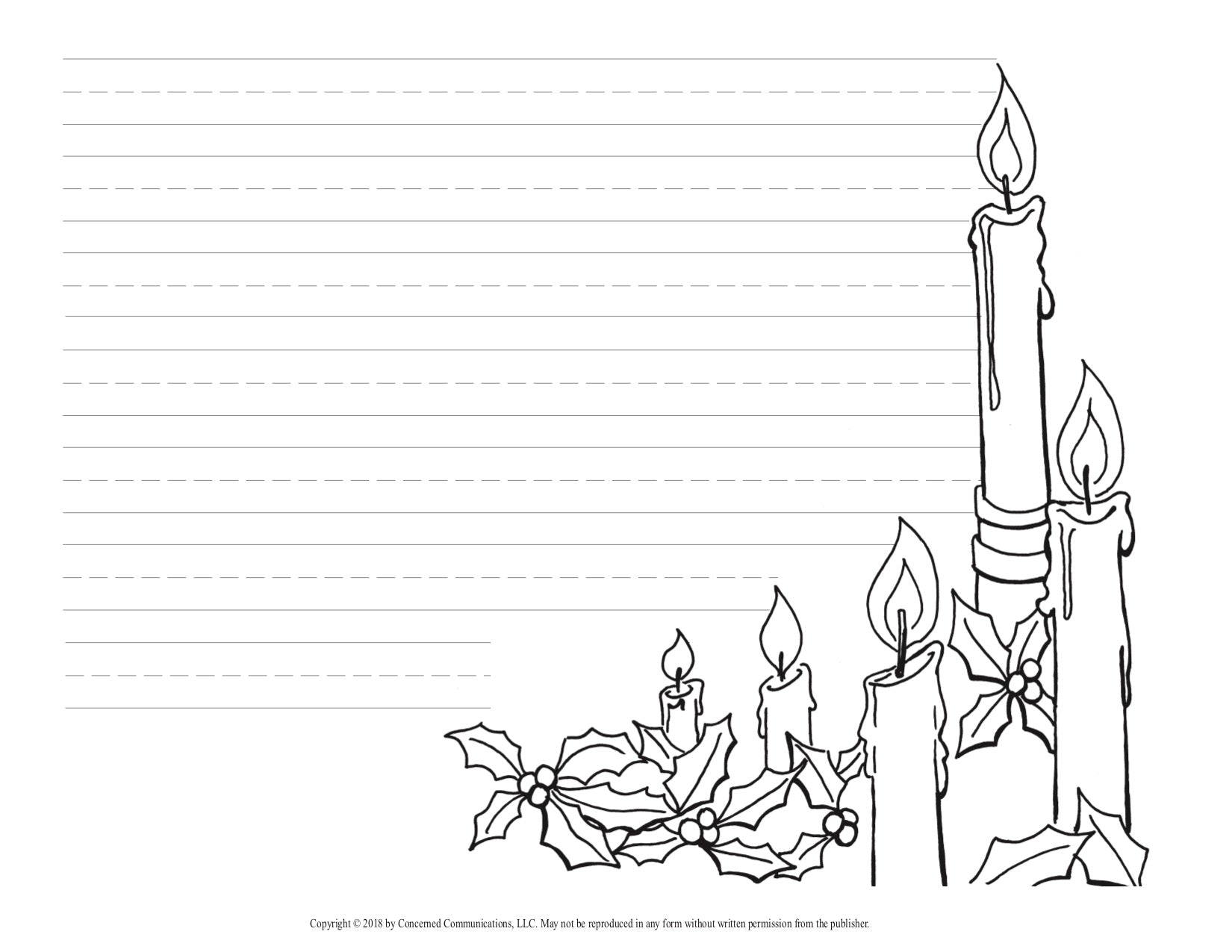 Handwriting Manuscript Border Sheets
These sheets provide a great practice space for any child learning to write manuscript. Give your students worksheets that display all the hard work they've put into their handwriting practice. 50 Illustrated sheets are included for Student Art Activities, as well as Outreach Projects and Sharing of Scripture verses.
ISBN: 1-58938-376-0
Item #:12106
2nd generation user!
I grew up using these for thank you notes and letters and I was thrilled that they're still being printed because now my son is using them!
Handwriting Manuscript Border Sheets
Handwriting Manuscript Border Sheets
Excellent Service and Product
I ordered the Handwriting program through a different company and some of my pages were messed up. I contacted A Reason For and they very kindly gave me a replacement item. I couldn't be happier with their service!
Good stuff!
I really like the extra handwriting sheet I bought, however, some of the sheets have a light gray haze on them.